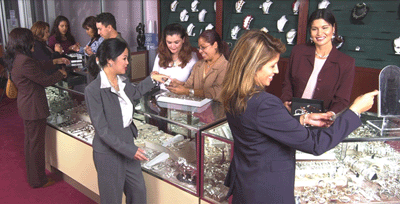 We've been selling wholesale to the
trade for more than 20 years.



CCi Industries, Inc.
P O Box 531
Clyde, TX 79510

Tel: (325) 893-1640


E-mail: sales@ccisilver.com

Our Regular Hours:

Mon., Tues. Wed. Thurs. 9AM - 5 PM
Fri. & Sun 9 AM - 1 PM
Saturday - Closed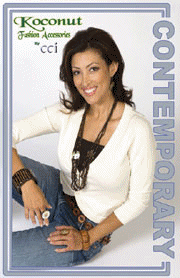 Testimonials
CCI has a great selection of Silver Jewelry I haven't seen anywhere else.
- Mark B. "The Silver Stud"
Your prices are incredible! Thank you.
- Beverly M. "Beverly's Boutique"
High quality product and very fast shipping - Great to do business with.
- Jean P. "The Silver Lining"